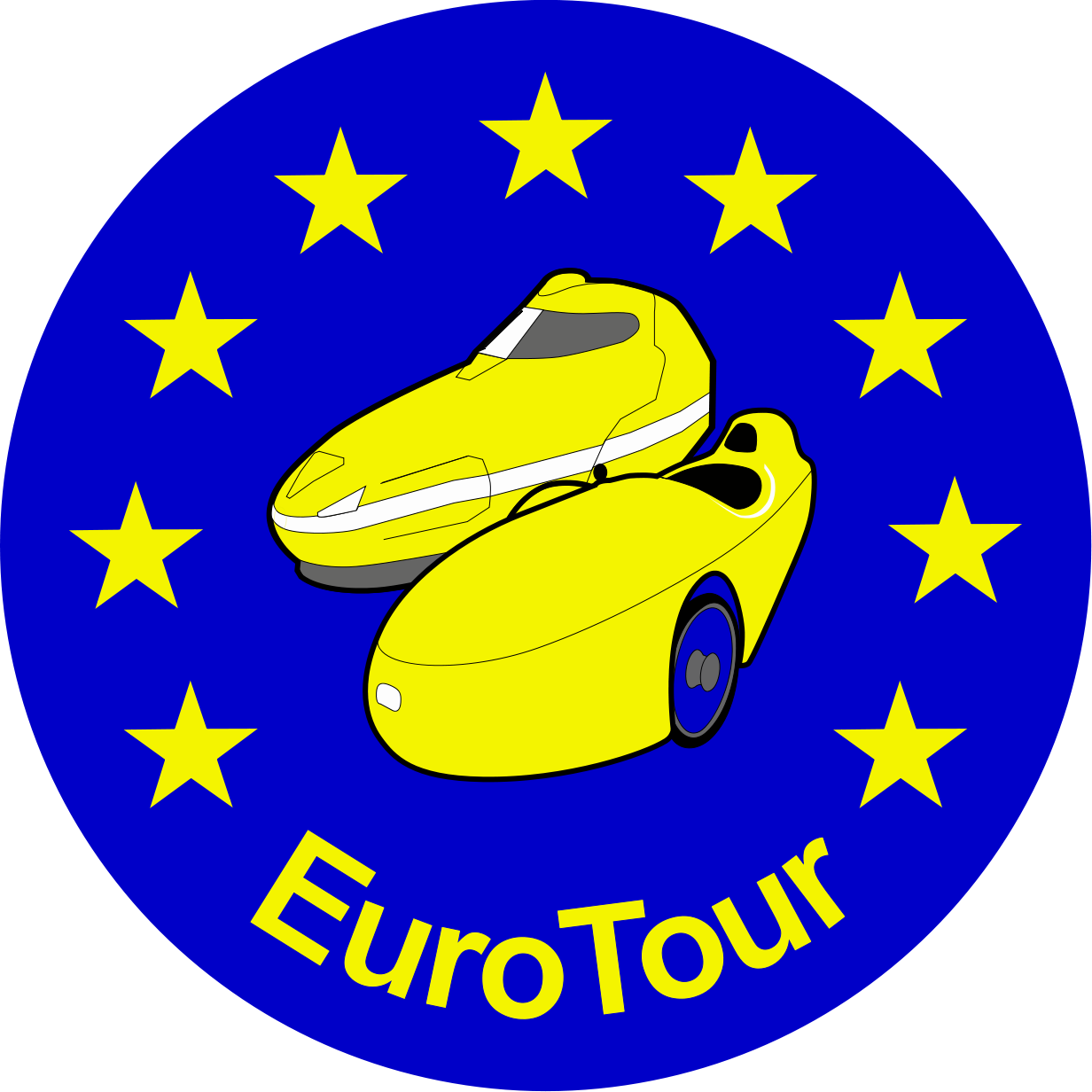 As hinted, when the cancellation was announced, other plans have arisen from the ashes.
A new European based volunteer, Evelien van Jeroen, has stepped forward to continue the plan for the original EuroTour, which has now been postponed to 2014, and lead the organising.  With the organisation now based in Europe there is good hope that many of the difficulties the previous organiser encountered will be easier to over come.  At present there are plans for the organisers to meet at SPEZI in April, meantime announcements will be made via the logical-vehicles forum.
Additionally, a group has been formed to continue with plans for a somewhat smaller tour, to take place this year.  Originally proposed by Carl Georg Rasmussen of Leitra and dubbed Plan B, more details, and the option to register, can be found at the original eurotour2013.com site.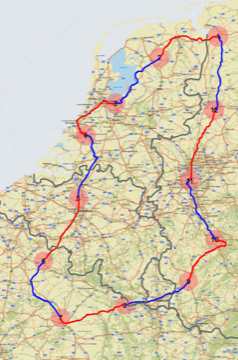 The tour is expected to take place over two weeks with two rest days and the intention is to start the tour in Leer, Germany, about a month after the HPV World Championships are held there.  The route will then take the velomobiles through a number of principal cities in the Netherlands followed by Belgium and a corner of France.  From there the proposed route will pass through Luxemborg and then follow the Mosel and Rhein rivers back to Leer.
A third plan has also been proposed, by organisers from Austria to incorporate a further small scale tour into their third summer velomobile gathering at Lake Constance (Bodensee).  Perhaps it might be appropriate to dub this additional alternative Plan C?
However these various plans develop, there looks to be plenty of positive velomobile promotional activity over the coming months.