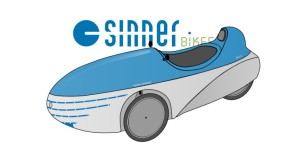 From a post on Ligfiets.net we learn that Sinner Bikes, makers of the Mango velomobile, and Drymer, manufacturer of the eAssist Drymer tilting trike, which comes with an optional fairing, have entered into a partnership.  One of the first outcomes of this partnership is that the manufacture of the Mango is to be moved from Groningen to Stadskanaal, where the Drymer is currently produced.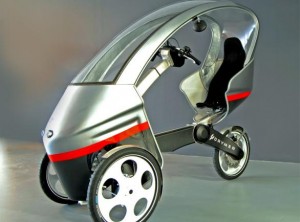 We mentioned the relaunch and commencement of commercial manufacture of the Drymer last summer, after WITEC bought out Drymer which had been suffering from financial difficulties.  That Sinner has entered into this partnership should not come as much of a surprise as they were involved in the original consortium that first developed the Drymer concept.  It would also seem to be consistent with the recent news that Sinner are dropping their line of recumbent bikes focusing instead on the Comfort delta trike and the Mango velomobile.  It would seem very reasonable to expect that this co-location would bring benefits to both businesses which will translate into the current products of both, but more than that, one can begin to imagine what new and improved machines might be developed and brought to market.
In the same ligfiets article we also learn that Sinner are continuing to develop the Mango and are now offering an alternative upper body.  Called an Aero-top it features a "viewing-slot" down the centre, comparable to the upper body shape of the WAW, Evo-K and Alligt A8.  This is touted as giving not only improved road vision for the rider but also providing some improve aerodynamics.  Ligfiets however observe that the new shape will likely impact on the usability of the interior space.  An example of the new upper is seen here mounted on the wall.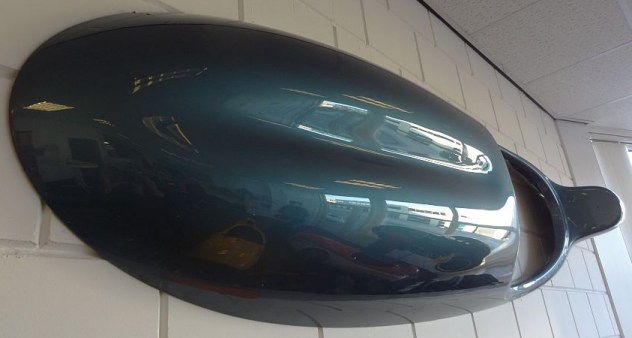 Returning to the Drymer we are refered to a blog by Philip Smits, Dagboek van een Drymerrijder.  Philip now has a Drymer Leisure, the trike without the fairing, and has been blogging his experiences over the last few weeks.  He has also produced a few videos.  Below is one which gives a good overview with commentary in Dutch.
The following give a short, and cheerful, rider's view in the snow.
Minor personal niggles aside Philips report of the performance is very positive.